TulipTree Publications Seeks Fly Fishing Stories for Fundraising Anthology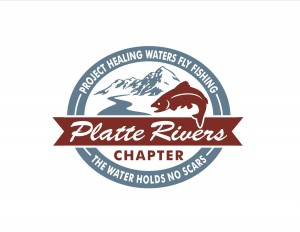 Call for Submissions:
TulipTree Publications is seeking essay/creative nonfiction submissions for the upcoming fund-raising anthology, The Water Holds No Scars: Fly Fishing Stories of Rivers and Rejuvenation, to benefit the Platte Rivers Chapter of Project Healing Waters Fly Fishing (www.platteriversphwff.com), an organization dedicated to supporting disabled military service personnel and veterans. Contributors will receive a free copy of the anthology.
Essays should be 5,000 words or less and submitted by June 30 to Jennifer@tuliptreepub.com. Stories from both veterans and non-veterans will be included in the anthology, based solely on the writer's ability to move the reader, place them on the river, lake, or other fishing location.  Each submission should paint a picture of the healing benefits of fly fishing and/or communing with nature. The anthology is restricted to fly fishing themed stories only. However, fly tying, rod building or other fly fishing-related stories are acceptable.
The Water Holds No Scars will be available in September, 2015; preorders are being accepted now at TulipTree's website (www.tuliptreepub.com).
If you have further questions or need additional information, contact the anthology's editor
Dean K Miller via email at deankmiller@live.com.